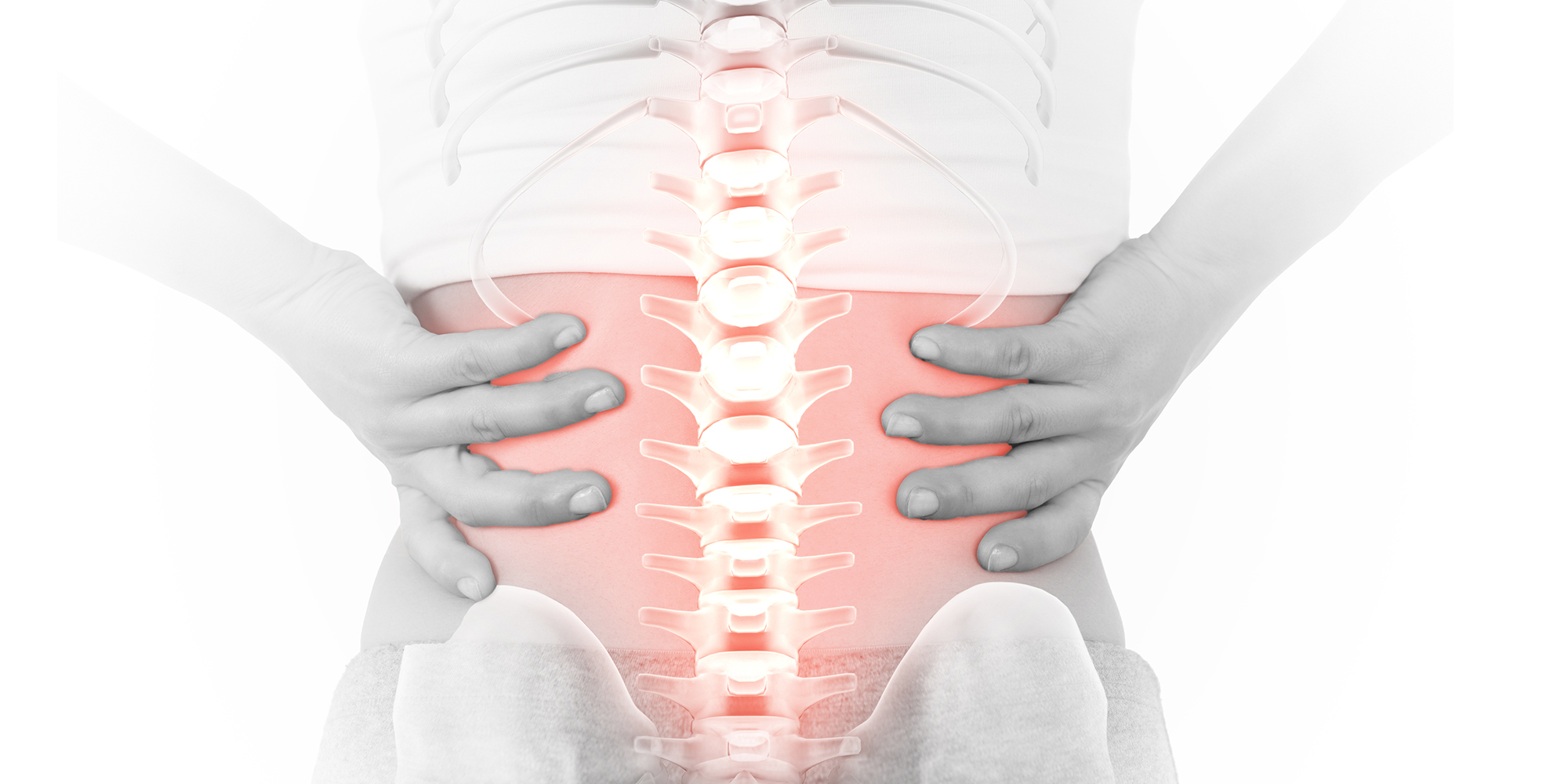 Spinal Decompression in Dumont NJ
RECEIVE A FULL CONSULT, EXAMINATION, X-RAYS, & REPORT OF FINDINGS
SPINAL DECOMPRESSION in Dumont NJ
The Back Care Center
24 Grant Avenue
Dumont, NJ 07628
RECEIVE A FULL CONSULT, EXAMINATION, X-RAYS, & REPORT OF FINDINGS
Spinal Decompression May Help with the following:
A New Option for Back Pain
Whether you call it Spinal Decompression or Disc Decompression, this technique is quickly increasing in popularity. Spinal Decompression Therapy in Dumont NJ provides effective, non-surgical and non-invasive treatment for lower back and neck pain, restoring mobility and returning patients to their normal level of activity.
Spinal Decompression

The Back Care Center offers a program of Spinal Decompression for helping herniated, bulging and degenerated discs.

We use the DiscForce table, which is approved by the FDA for Spinal Decompression.

The non-surgical and non-invasive DiscForce table allows Dr. Schwartz to treat neck and lumbar disc injuries. Using DiscForce, we can help patients who in the past had no choice but painful back or neck surgery.
A Non-Invasive Option

Based on your condition, your treatment will most likely take between 4-8 weeks. Follow-up treatment could take longer, and will focus on improving spinal stability and strengthening your core muscles through exercise rehabilitation.

DiscForce is a trademark of DiscForce, Inc. All rights reserved.
$37 RECEIVE A FULL CONSULT, EXAMINATION, X-RAYS, & REPORT OF FINDINGS